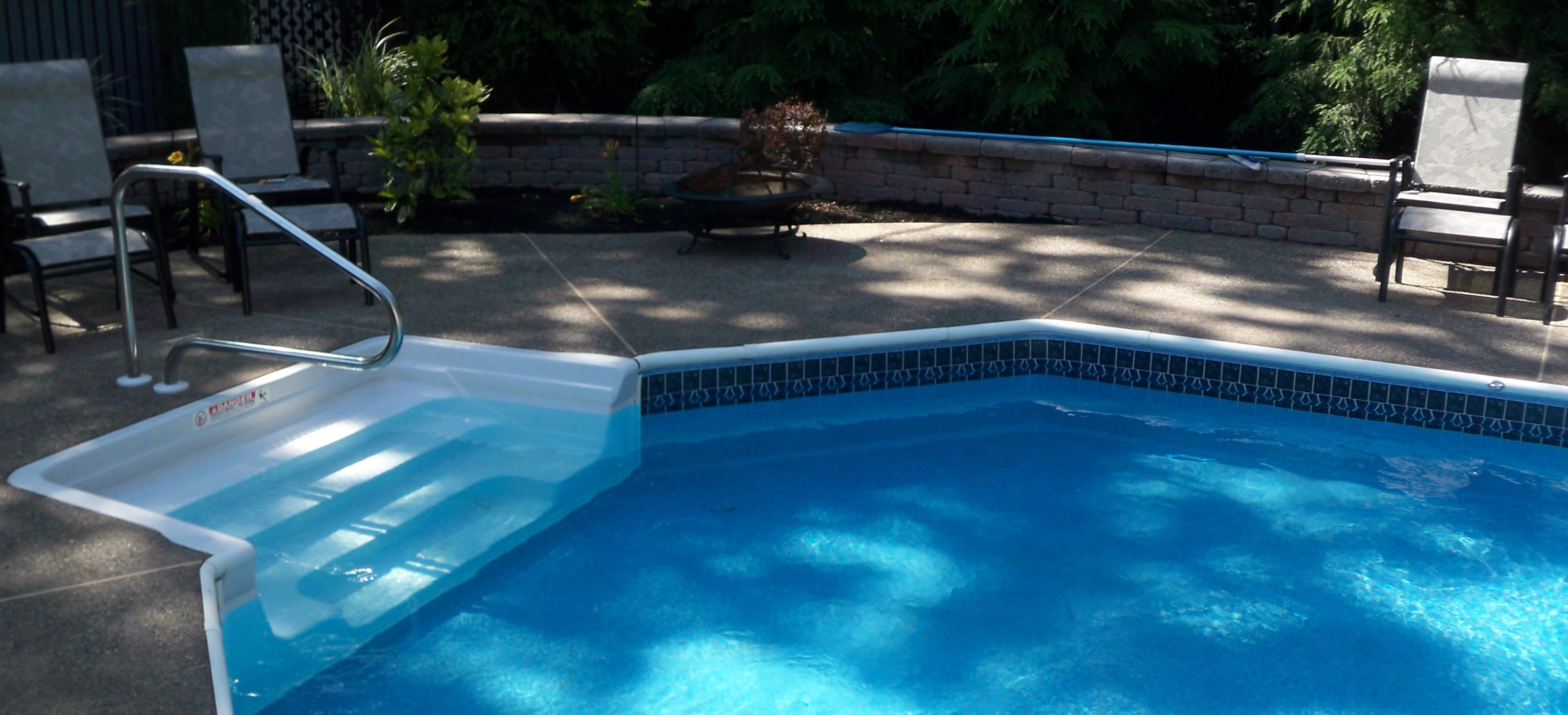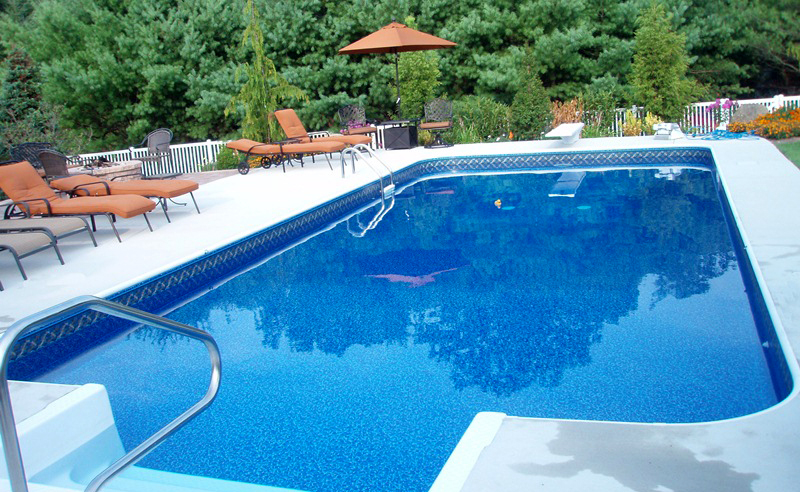 Free Consultation!
Call us today @ 609-965-POOL (7665)
Learn More »
Home
---
Call Now for your FREE Consultation 609-965-7665
Pool & Patio Innovations, LLC is an owner operated business serving all of southern New Jersey.
Our main operations include:
Custom In-Ground Pools, Liner Replacements
Safety Covers, Concrete Resurfacing and Pavers.
© Copyright Pool & Patio Innovations, LLC - Designed by Pexeto